About Us
OR Plant Hire Ltd
Located in Upperchurch, Thurles, Co. Tipperary, we have gained vast experience in medium to large-scale infrastructure projects over the last 45 years.
We have worked on commercial and industrial large scale construction projects. Our work is always completed to an impeccable standard as our project portfolio shows.
We are experts in groundwork, foundations, drainage and landscaping.
You can browse our project portfolio and contact us for more information.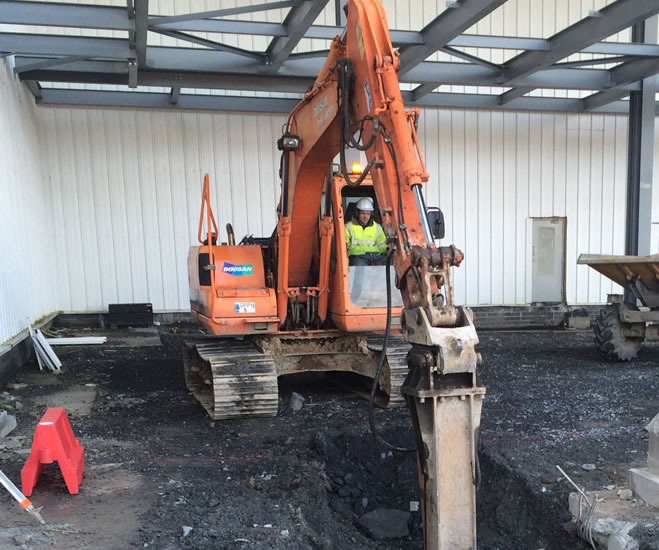 Our Clients